ABOUT 

US
When it comes to security surveillance products, Euler provides the highest quality a customer deserves. Established in the late 2000s, Euler has been known for its commitment to customers and system integrators.
WHAT WE DO?
Euler is a security surveillance provider in the Middle East. Composed of skilled engineers to determine and meet the needs of our clients, giving them the best service they can get! We supply cameras ready-stock to protect our customers and their assets.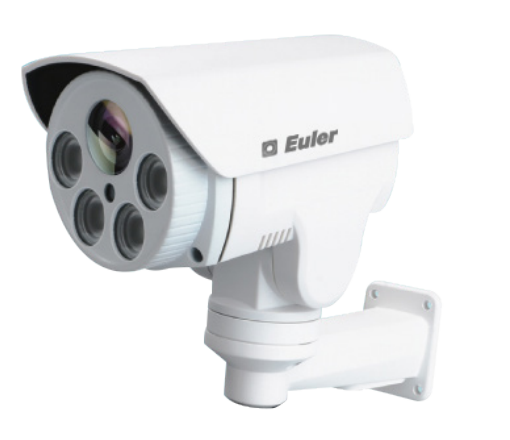 Core Values
Our team of highly-skilled professionals represent Euler with our core values, determined to provide a top-notch customer service experience.
Commitment to customer service
our team's dedication to provide the best service and products is what distinguishes us from the market. We are focused in bringing a world-class customer support.
Commitment to innovation
we deliver, not only, high-quality products available in the market, we keep on innovating them. It is our company's mission to provide products designed with the latest technology.
Commitment to quality
we offer only the finest products to the market that meets and exceeds the expectations of our customers.
BRANDING
Curabitur lacinia tristique velit ut laoreet. Nam pretium id risus vitae fermentum. Aenean eu euismod justo. Aliquam sodales tortor elit.